The cost of each letter is $1 (one U.S. dollar) or its equivalent in the currency of your country. It is your Torah and thus it is preferable that you pay for your letter with your own money. If this is not possible, your parents can give you the money to buy your letter.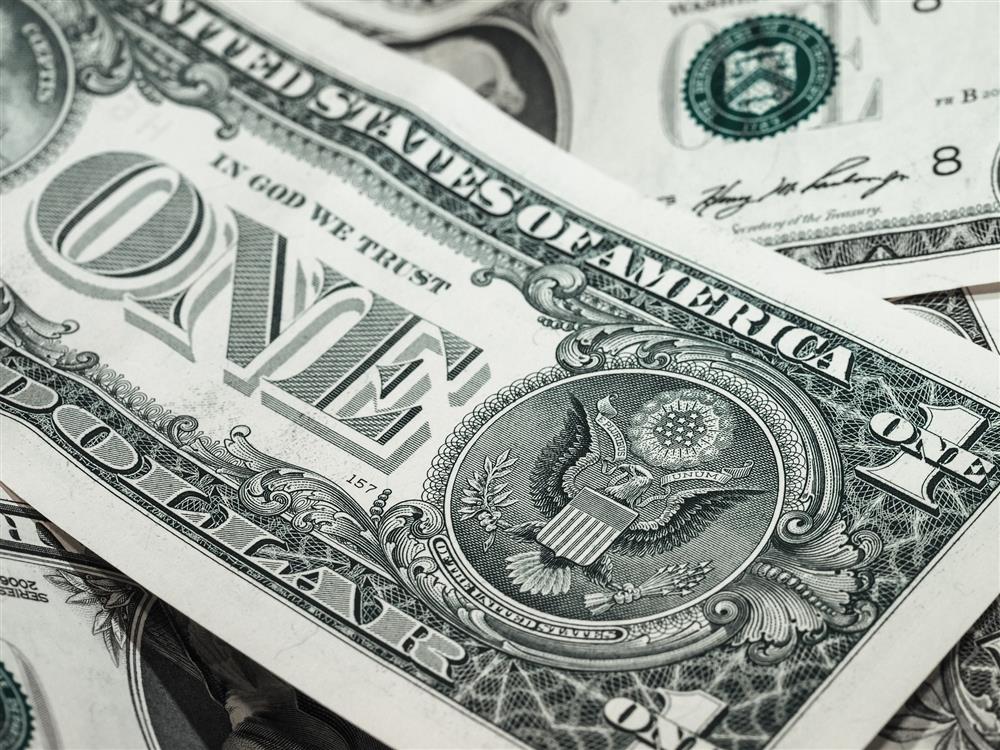 Why does a letter cost one dollar?
The goal of the Children's Torah Scroll is to unite Jewish children, from across the globe, in one Torah. The one dollar is only a token amount for all children. When the child pays for the letter they truly feel a part of the Unity Torah.
The one dollar, in fact, does not cover the costs involved in writing the Torah scroll, producing and mailing the certificates from Israel, etc.